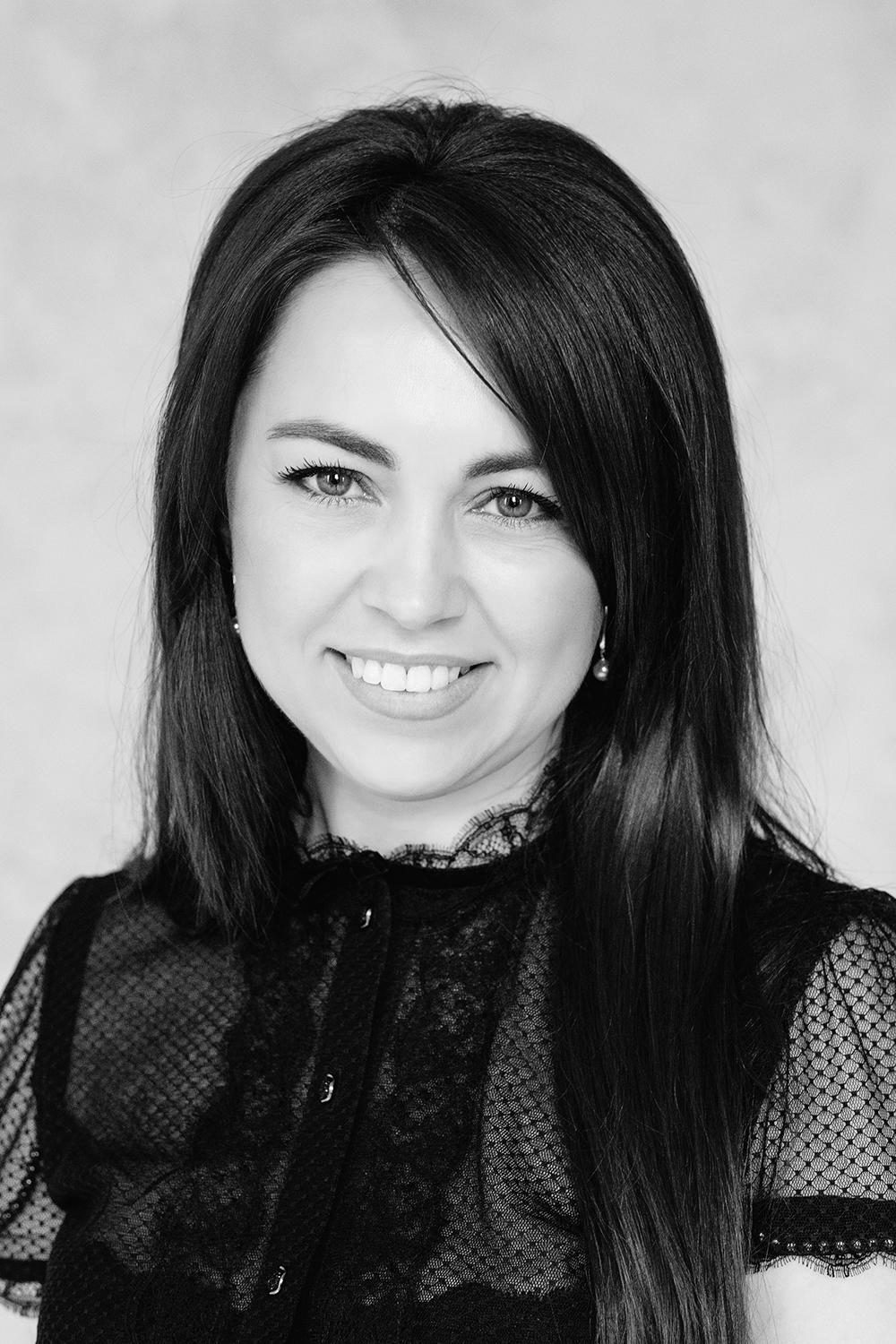 ---
Malliny is a couture designer brand specialized in creating exclusive evening and bridal gowns made of fine fabrics, with its value preposition being the crochet details.
Malliny was founded in 2015 by the designer and creative director Lilia Bezer and her daughter Marinela, the marketing director and brand ambassador. In just 4 years Malliny opened 2 boutiques and hosted 6 national and 4 international shows at the biggest events of the fashion industry.
The first showroom was opened in Chisinau, Moldova. In 2016, Malliny hosted its first international fashion show at Bucharest Fashion Week. In 2017 Malliny debuted in the Arab countries at Arab Fashion Week. 
The collection called "Sweet & Tender" had a great success in Dubai, which resulted in being noticed by the most prestigious fashion magazines such as Harper's Bazaar Arabia and British Vogue, followed by invitations to host shows in London and Paris. In 2018, Malliny organized a charity event during London Fashion Week to raise funds for Teenage Cancer Trust, succeeded by the brand's first show at Paris Fashion Week. Being recognized at an international level, Malliny was invited in 2019 to open its first store in the United Arab Emirates in partnership with the 1422 Dubai Store.
---