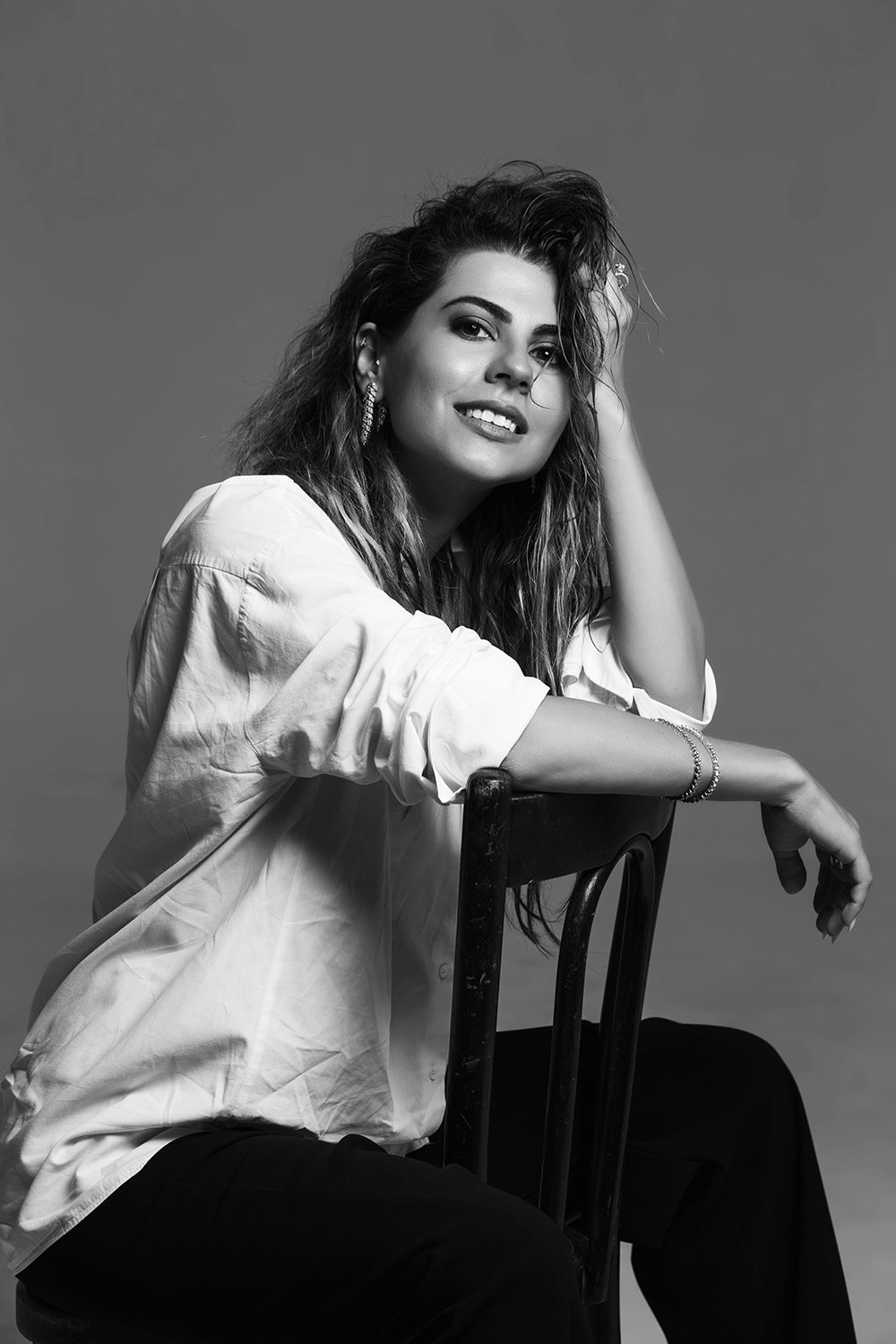 ---
Ms. Gunel Babayeva, a native of Azerbaijan born in 1990 on August 8, has accomplished what most could only dream of before the age of 30.
As a wife and a mother to two young daughters, she has built upon an established background of educational and professional excellence in the fields of economics and finance to become what she is now—a globally renowned couturier and fashion dynamo.
Among her many notable roles, the young distinguished fashion designer is perhaps most famously known as the Founder and Creative Director of Sophie Couture, a fashion powerhouse in the realm of women's evening and bridal gowns with ateliers in Baku, Azerbaijan and Dubai, United Arab Emirates.
Known for its elegance, flawless feminine silhouettes and perfect lines, the memorable gowns and brand of Sophie Couture have been astutely guided and cultivated under the imaginative vision of Ms. Gunel Babayeva since she founded the company in 2015.
Naming the distinguished brand after her first child Sophie, the brand and its timeless masterpieces have become synonymous with what it means to be an independent and confident modern woman who is still both tender and romantic.
Women adorned in Sophie Couture's delicate evening gowns mesmerize audiences in whichever venue they grace. Under the creative leadership of Ms. Gunel Babayeva and in celebration of beauty and femininity, each evening gown collection embodies sophistication, captivates the unspoken desires of every woman and is nothing short of perfection. The Creative Director is known for her adept ability in combining original styles with modern fashion trends, and in fusing creative color palettes with the world's most exquisite fabrics. The unique collections of bridal and evening gowns are widely honored for their detailed beadwork, delicate embroidery, and intricate stitching.
With every piece specially handcrafted in the brand's atelier, Sophie Couture – and the luxury designer Ms. Gunel Babayeva herself – are known to charm audiences in each annual appearance at both Paris Fashion Week and Arab Fashion Week, and never cease to enthrall fashion powerhouses, international retailers, media and customers alike through Ms. Gunel Babayeva's consistent aptitude for designing delicate—yet strong—feminine gowns.
Before captivating the fashion world with the fabulous collections of Sophie Couture, Ms. Gunel Babayeva studied at the Azerbaijan State University of Economics (ASUE), a public university located in Baku. Graduating with distinction, she received her Bachelor's (studying from 2007 to 2011) and her MBA (studying from 2011 to 2013). Between the years of 2010 to 2014, she worked as a Specialist in the Treasury Department of Azerbaijan's Bank Standard. Marrying her husband, Mr. Farid Babayev, CEO of Sophie Couture, in 2014; Ms. Gunel Babayeva extended her role to that of a mother when she had her two daughters, Sophie (aged 5) and Sara (aged 1).
---